Open Floor International is a not-for-profit organization focused on teaching embodied movement practice for personal healing, professional growth and community building.
What will you experience on the Open Floor?
People who dance regularly are healthier, have keener minds and a calmer presence. Self-expression, community, creativity and fun – this is why we dance. Open Floor is an embodied movement practice bringing self awareness, mindfulness, and purpose to life.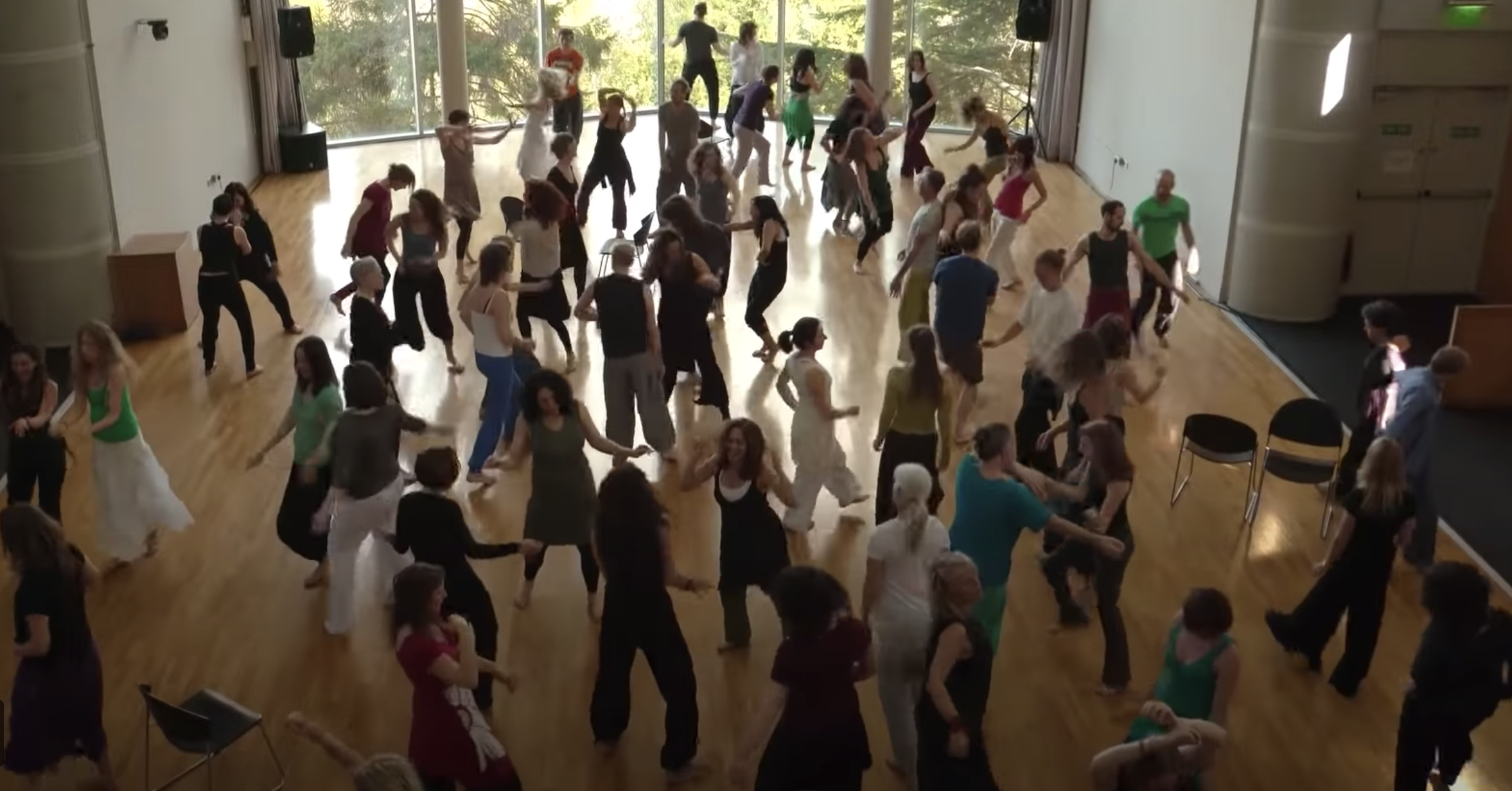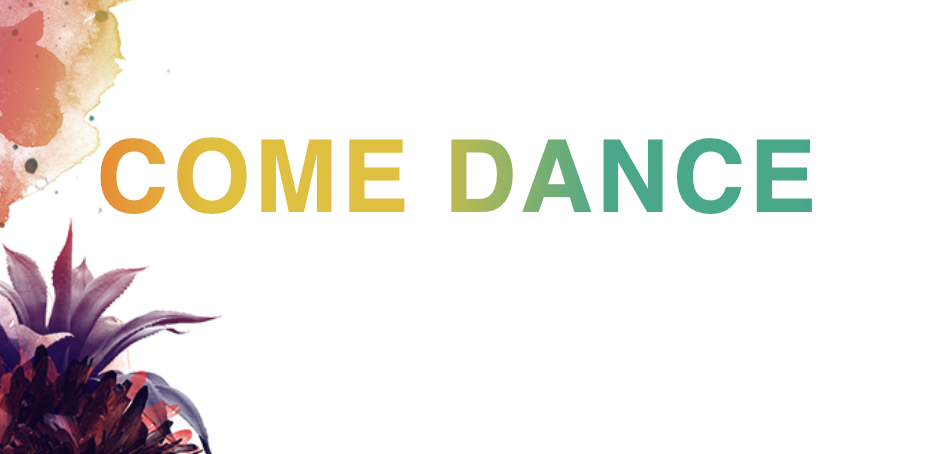 DROP into a class
DEEPEN your practice
JOIN a group
DISCOVER our programs
IMMERSE yourself
LEARN to teach